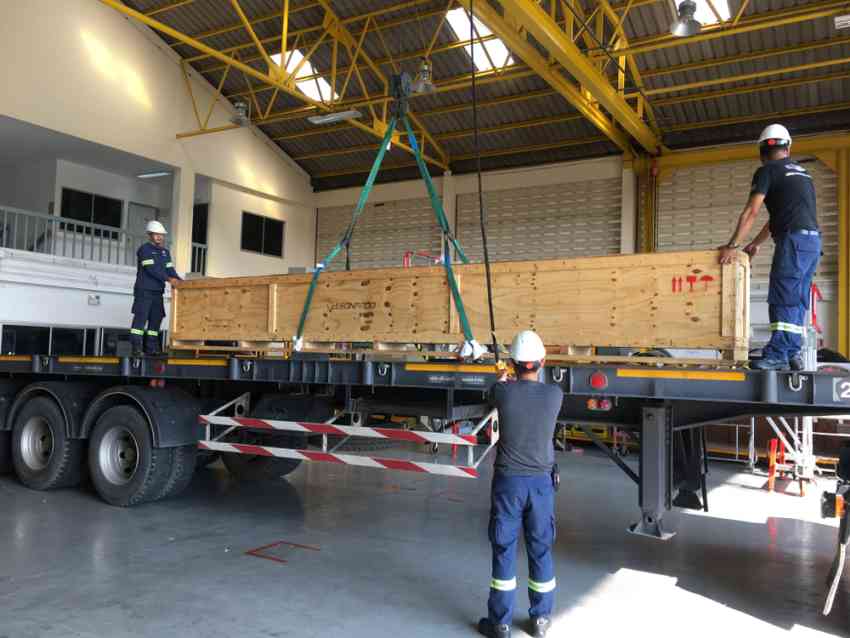 The retail sector is the largest industry in Australia, employing over 15 per cent of the total active workforce. Additionally, a large portion of workers in this industry falls within the younger demographic, with those under 25 making up 40 per cent of employees.
However, retail is a fairly broad term and spans across businesses from all walks of life. Be it boutique stores through to supermarket chains, specialist stores, delivery and more – the contexts are widespread.
Beyond this, each type of business comes with its own hazards, backed by unique and consistent threats that all managers should be aware of.
So what exactly do you need to keep an eye on?
Physical threats within the workplace
Lifting, pushing and handling
Moving large, heavy or awkwardly sized objects is common across retail. Because of this, all staff should have the proper training and tools available to them to ensure they are carrying out the safest procedures.
Operating machinery
A broad range of machinery is used within this market, including forklifts in storage spaces, vehicles for transporting goods, and specialised equipment like bread/meat slicers or power tools.
All of this equipment has the potential to cause harm, when not handled correctly, so high-quality training and supervision is an absolute must.
Slips, trips and falls
According to Safe Work Australia, over half of all slips, trips and falls are caused by environmental factors and can be avoided.
Knee, ankle and back injuries are the most common ailments caused by these incidents and can lead to lost productivity through time off for recovery (or worse). Maintaining a safe, dry and uncluttered workspace is vital to help prevent these injuries.
Falling objects
Elevated objects can cause hazards. This might include infrastructure-related materials like roof scaffolding, tools and bricks, fixtures – like pictures – ceiling panels and whiteboards. These incidents typically occur when objects are not fastened correctly, or materials fall from over-stacked shelving.
Sharp objects
Proper training and storage of sharp objects like tools and knives is essential to prevent these kinds of injuries.
Pallet jacks and systems
While these systems provide organised storage solutions and improve productivity, they can also cause significant hazards when not installed or used correctly. To combat this, ensure that your provider is reputable and that you are training your staff successfully. In the end, they should always be aware of the latest techniques in pallet jack and system operation.
Occupational violence
An unfortunate part of retail is that staff can be subject to theft and aggressive customers. To deal with these challenges, staff need to be educated on ways to handle these circumstances, allowing them to prevent violence from occurring.
Chemicals
Most commonly seen in the form of cleaning products – which should be stored appropriately and labelled at all times – this threat is one that often falls to the wayside. All employees in your workforce should understand how to handle chemicals efficiently, and dispose of them when used.
A final note
The primary cause of these injuries often results from a lack of supervision, training or misunderstandings. But beyond these basics, working alone or at night and for long periods can lead to accidents. As a business leader, you must be taking all necessary steps to ensure these factors aren't a negative influence. It's your duty to maintain a safe working environment, but with the right systems in place, this doesn't need to be a huge challenge.
Looking for more guidance on creating a safer workplace? Contact Better Storage Systems on 1300 571 277.