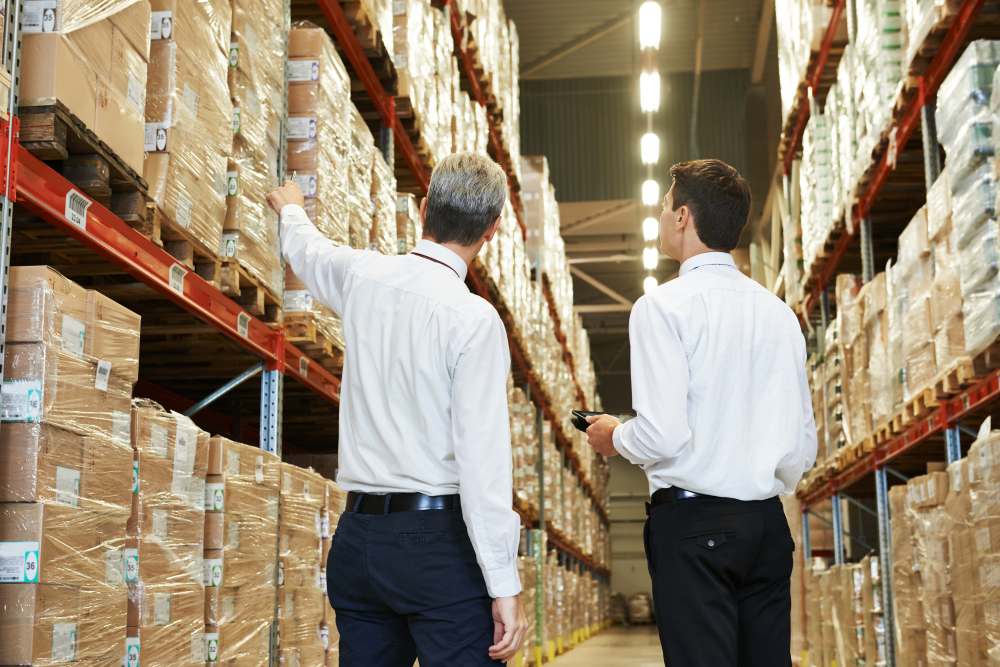 Cost efficiencies are a prime consideration for any business, but they should never come as a sacrifice to the safety of your employees.
Storage solutions in your warehouse are one area where cost-cutting should never be a factor, especially when it comes to second-hand racks and shelving.
While you might get a lower price than a newer option, there is a range of risks associated with these used storage solutions that can create more problems than they solve.
If you are looking to purchase or install second-hand shelving, these are the things that you should look out for.
The compliance issues surrounding second-hand racks and shelving
When it comes to steel pallet racking solutions, Australia has both the safest and also strictest industry standards in the world. These are covered under Australian Standard 4084-2012 which covers a range of requirements including:
The setup and installation of the racking
The operation of all elements of these racks and the proper training for workers that will be using them
Maintenance scheduling and requirements
Design specifications including size, shape and weight
Compatibility with your pallets and the machinery used to handle these systems and racks
Aisle width
Modifications
Maximum capacity and;
Materials used in the manufacture of the shelves.
Failure to meet the compliance levels outlined under 4084-2012 can lead to hefty fines, but there are worse penalties that could be incurred. If there is an incident or an accident, there could be impacts on your insurance premiums, costly legal proceedings or even more severe outcomes if a worker is badly hurt – or worse.
These standards are continually being updated as well, so being well-read on the latest compliance requirements is essential before purchasing and installing any pallet racking storage solutions, let alone second-hand options.
How to assess the quality of used storage solutions
Any imperfections with used pallet racking can render the entire setup unsafe and non-compliant. It is important to run a meticulous inspection over every component to look for any damage, modifications or imperfections that could cause big problems down the line.
Major damage should be visible immediately, like any beams that have been struck by a forklift in the past, for example.
However, there can also be a range of minor imperfections that might not be as easy to detect. For example, every connector and upright should be closely inspected, and any gaps should be viewed as red flags when purchasing.
Sagging beams can also be an indicator that they have previously been overloaded or that structural integrity has been compromised.
Also look for any variances in the finish of all components, as this can be a sign that parts have been replaced – possibly with non-genuine elements. This would void any warranty and create structural weaknesses that would make the entire system unsafe for use.
Take the risk out of purchasing second-hand shelving and racking. Better Storage Systems has affordable, brand-new options that can meet your budget. Contact our team today to find out more.